We are doing the complete objects both for national as well as foreign investors. We offer the realization of buildings as general contractor, the subcontractor and the technical consulting.
We specialize in the complex realization of construction investments, and especially: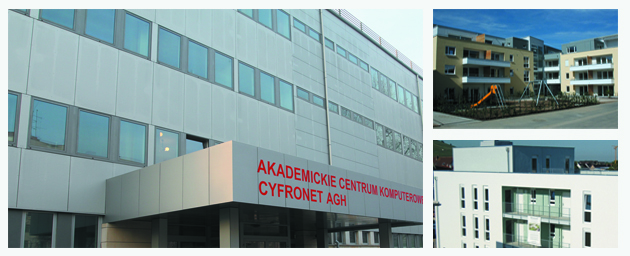 Renovation work
We offer the complex renovation of flats, houses, shops and offices. Repairs performed by our company are professional and in line with expectations of the investor.
Our offer is addressed to those who need efficient repair team. The team, who can do the commissioned work on time, professionally and with no hidden costs.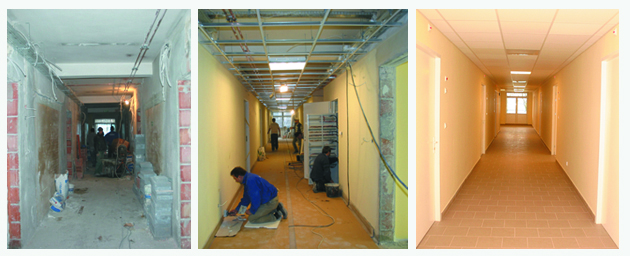 With our technical knowledge and experience in the repair services we will help you in the selection of building materials and advise on solutions unusual.
Painting
Plastering
Electrical Installations
Suspended arch
Scraping
Renovation
Aluminium systems enable the construction of many different types of windows and doors, depending on the scope and specific requirements for functionality, aesthetics, insulation, protection against burglary, smoke control and fire resistance.
In terms of window and door systems are also specialist fire and smoke-tight.
Among them are structures without thermal insulation designed to build internal partition walls and doors or building balconies and solutions based on thermally insulated profiles.
The offered systems are not only structures of the most commonly used ways of opening: casement or tilt, are available as lift-slide doors, windows and sliding doors, windows rotary, windows that open to the outside or windows dedicated to specific façade solutions.
In our work we use manufacturers of systems, such as:
Click and see our selected projects including aluminum systems:
See all